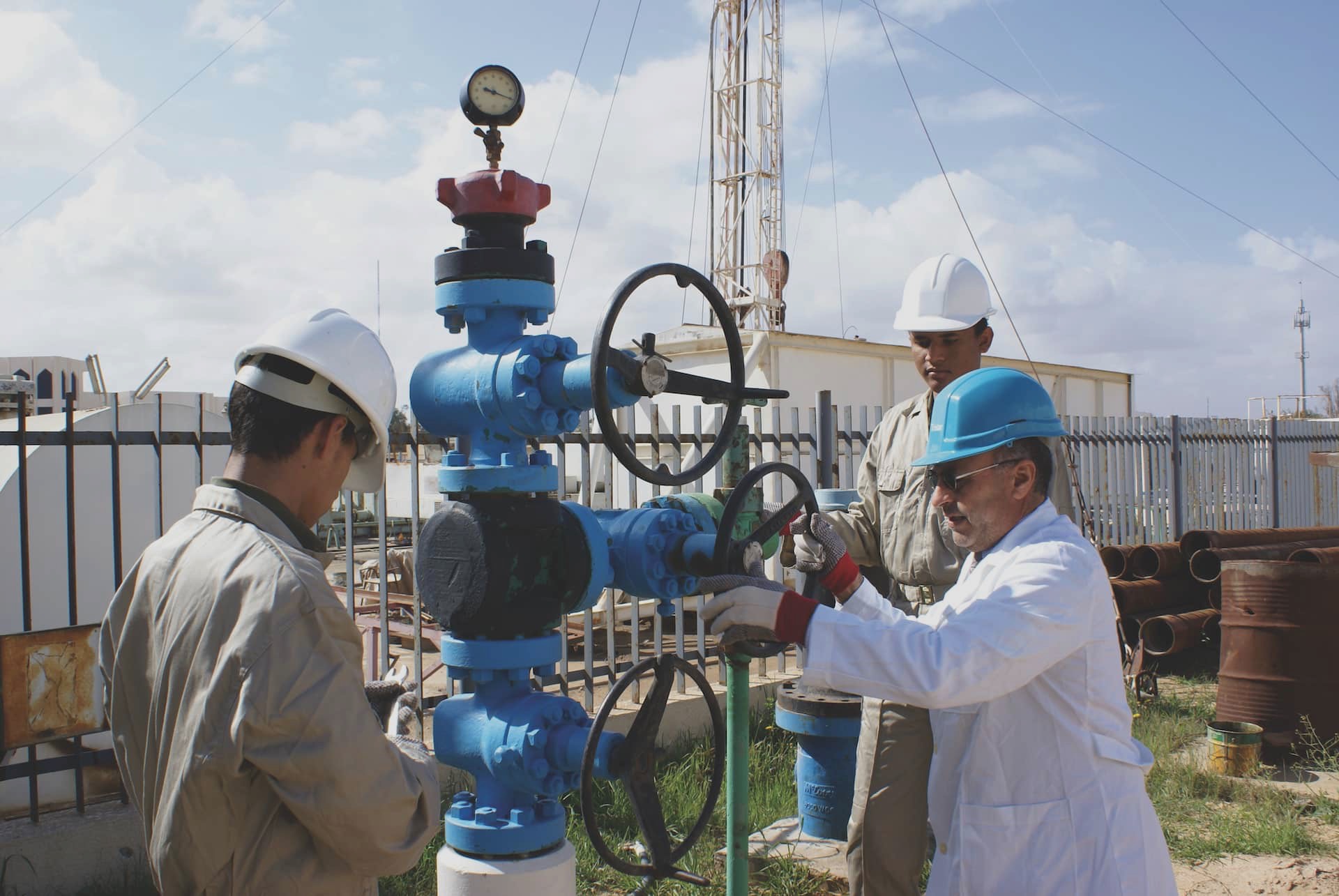 Our geological services include exploration and assessment of energy and mineral commodities. Accurate geological assessments are critical to successful resource development. The resulting strategies meet our clients' needs with scientifically sound analyses from an impartial perspective.
Our geologists employ leading-edge technology such as three-dimensional geological modeling, mine planning, and reservoir engineering software to manage and analyze the collected data for maximum utilization and value. They are also experts at planning, managing, and executing the required drilling and site data collection programs to meet our client's objectives.
Libyan's combination of experience, technology and best practices result in accurate and reliable resource assessments that can advance your project from initial financing through to final development.