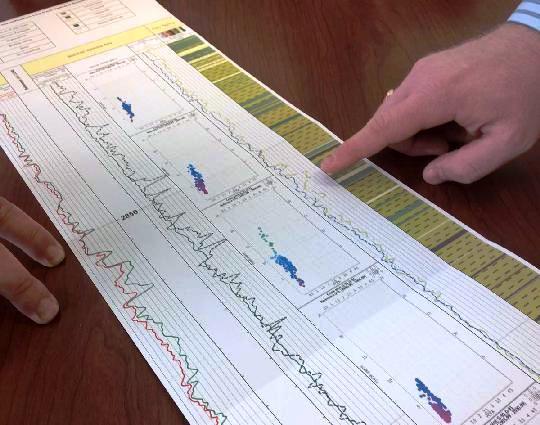 BLC provides a full range of petrophysical services. The technical support we offer varies from short single well evaluations to fully integrated multi-well petrophysical studies.
The following topics are typically addressed:
Quantitative log evaluation.
Permeability modeling.
Pressure data analysis.
Borehole Image Interpretation.
Operational support Petrophysics.
Software – Our IP, PowerLog, GeoLog and Techlog.
Log Processing / Interpretation.
Well-to-Seismic Calibration.
Borehole Image Interpretation (FMS, FMI).
Facies-Dependent Porosity-Permeability Relationship.
PLT Interpretation.
Time-Lapse Saturation Interpretation.
VP / Vs Interpretation.
Neural Net Training for Pseudo-Log Prediction.
We provide you with processing and interpretation of all the studies made and data available with full integration of any results from other petrophysical and geological studies.